Unlock growth with data-driven collaboration
Welcome to emnos – your data-driven ally for both sports and food retail industries. Our AI-powered B2B platform revolutionizes retail, optimizing category management, supplier engagement, and in-season management. Experience the future of retail with emnos – Where insights shape success across every aisle.
Brooks Running and emnos unite in the run for retail excellence​
Join us on an exciting journey into the future of sports retail, where emnos and Brooks Running are pioneering data-driven innovation. Explore how our strategic collaboration is setting the standard for growth and adaptability in this ever-changing landscape.
Find out more
emnos expands into Portugal, enhancing local service and support for clients
emnos is excited to unveil the establishment of its new legal entity in Portugal. This strategic move empowers us to deliver enhanced and tailor-made services to our local clients.
Find out more
An extract of our clients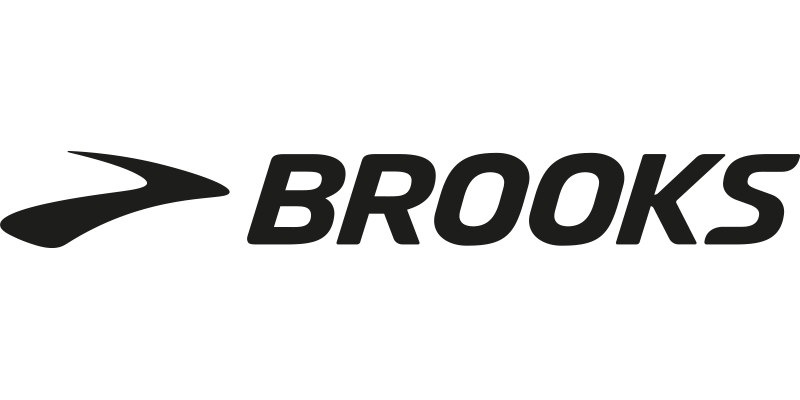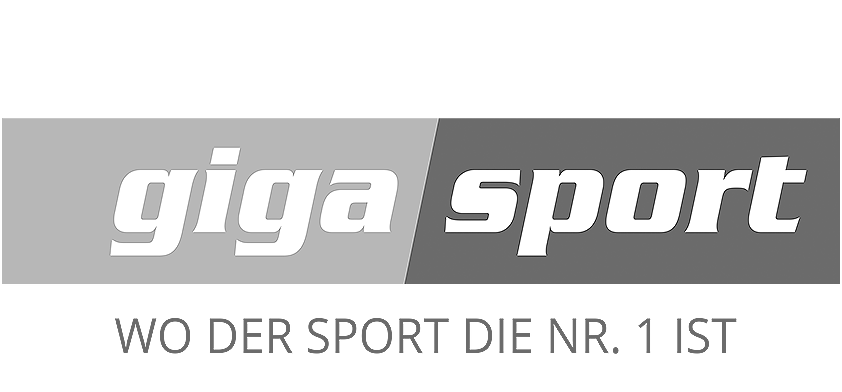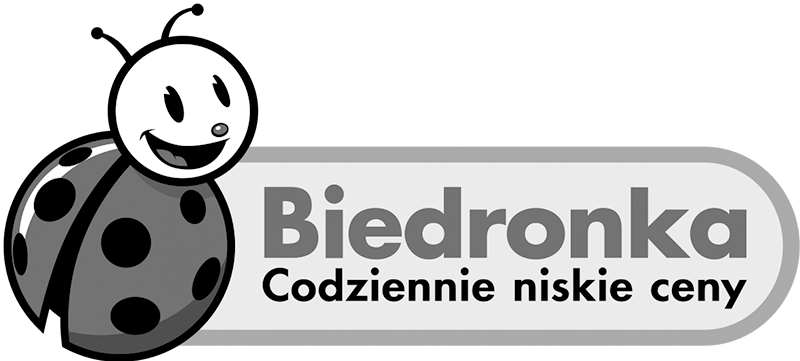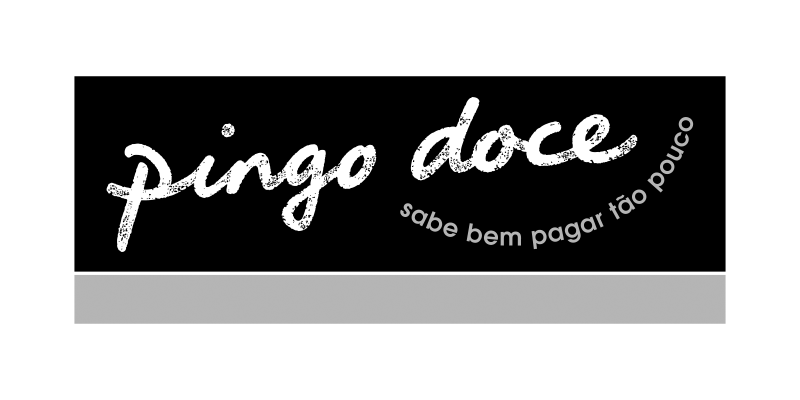 Delivering sustainable growth through data: The emnos Sports platform provides the sports industry – both retailers and brands – the central platform for direct collaboration.
In times where sustainability, waste reduction and focusing on efficiency are crucial for sheer existence, the emnos Sports platform is a must-have for all retailers and brands in the sporting goods business.
The new way of sports retail: The emnos Sports platform provides you with the one-stop platform for action-driven data exchange and operational collaboration with your suppliers.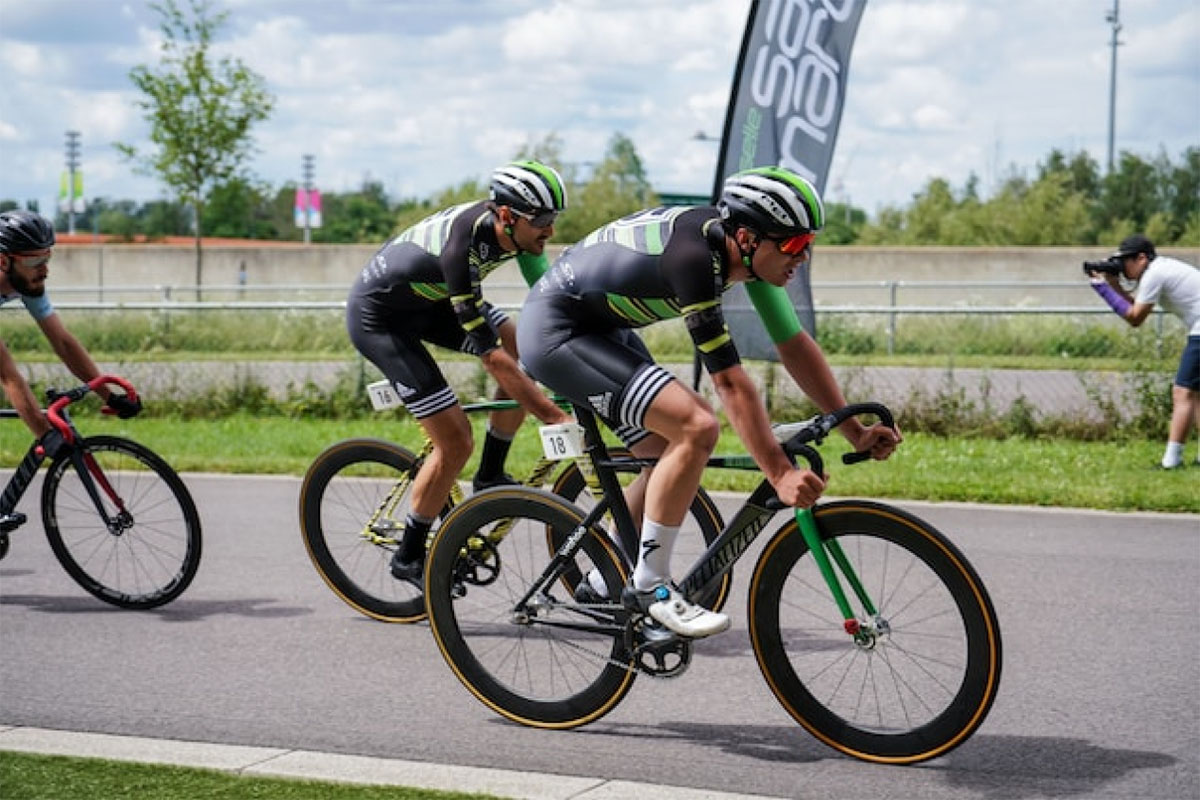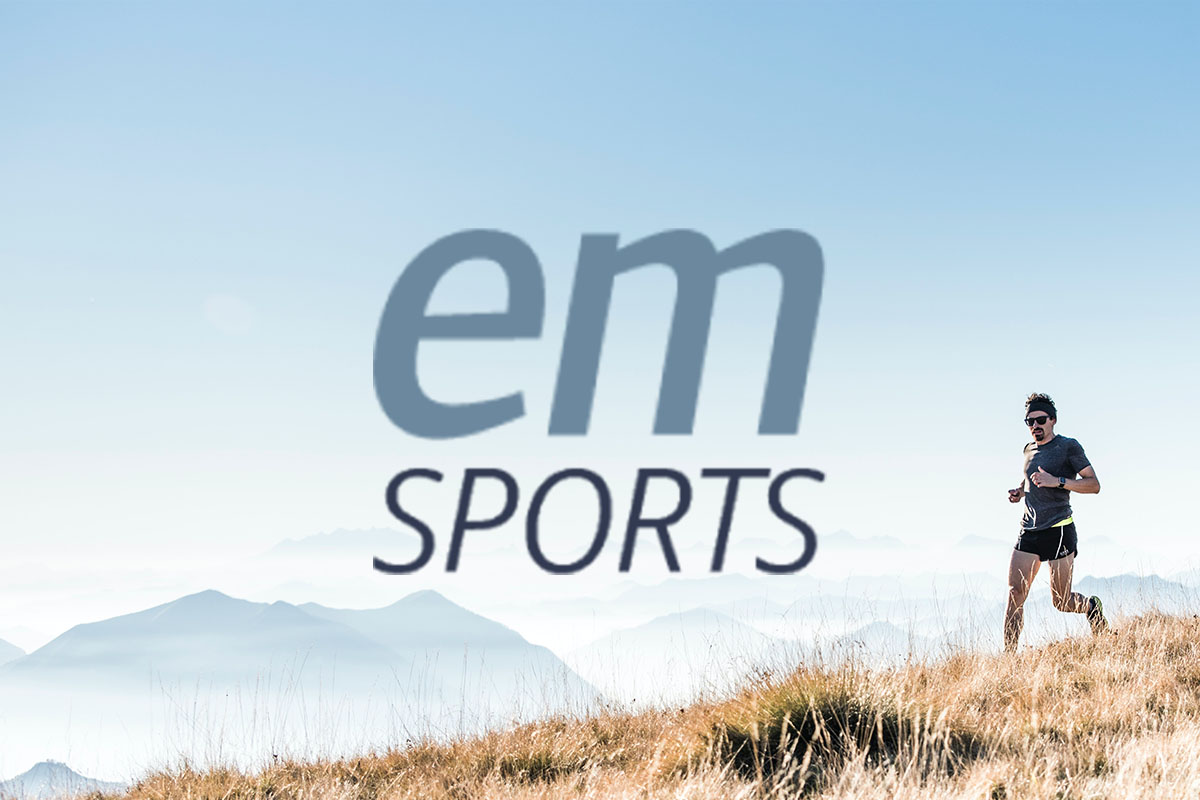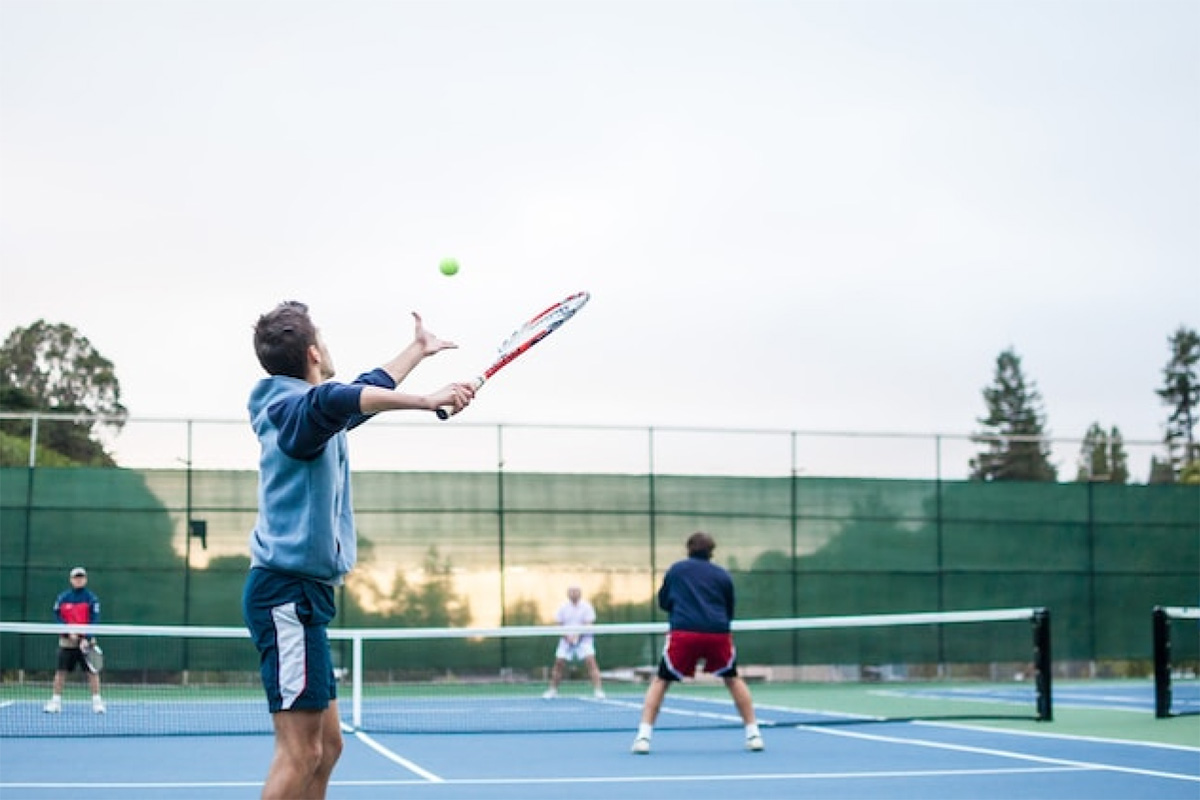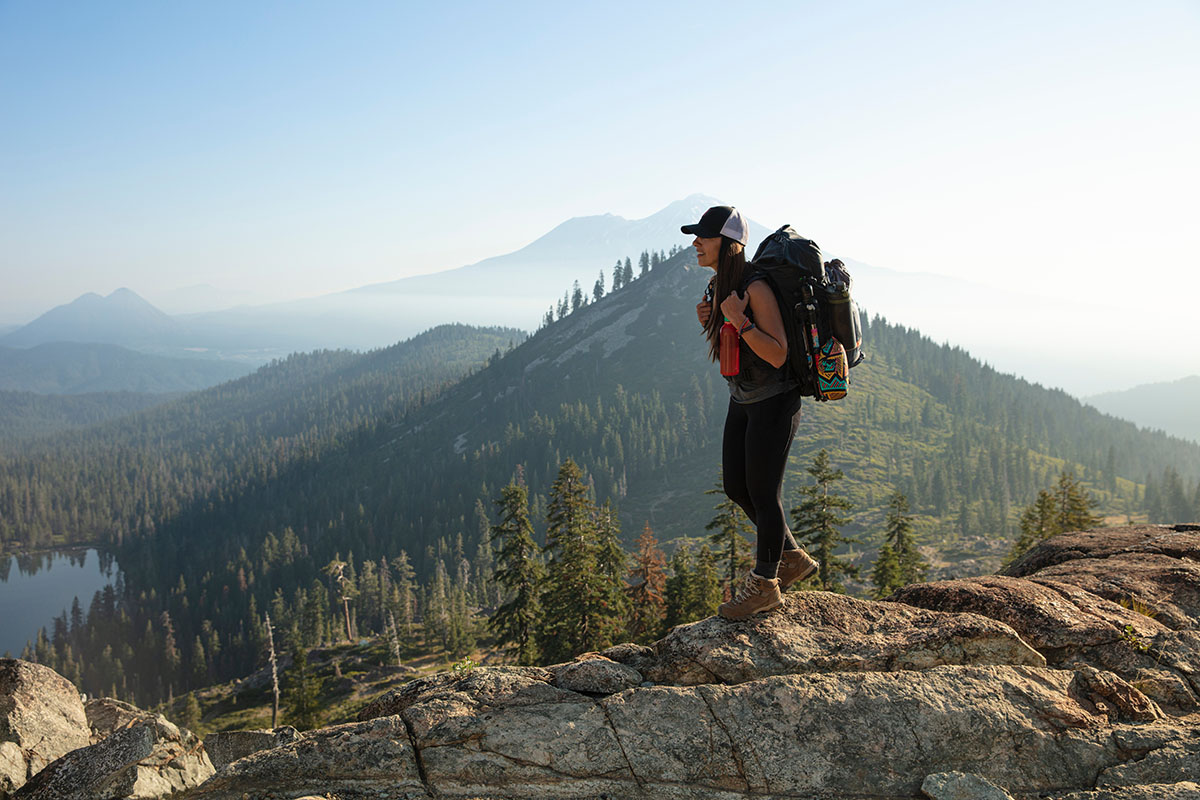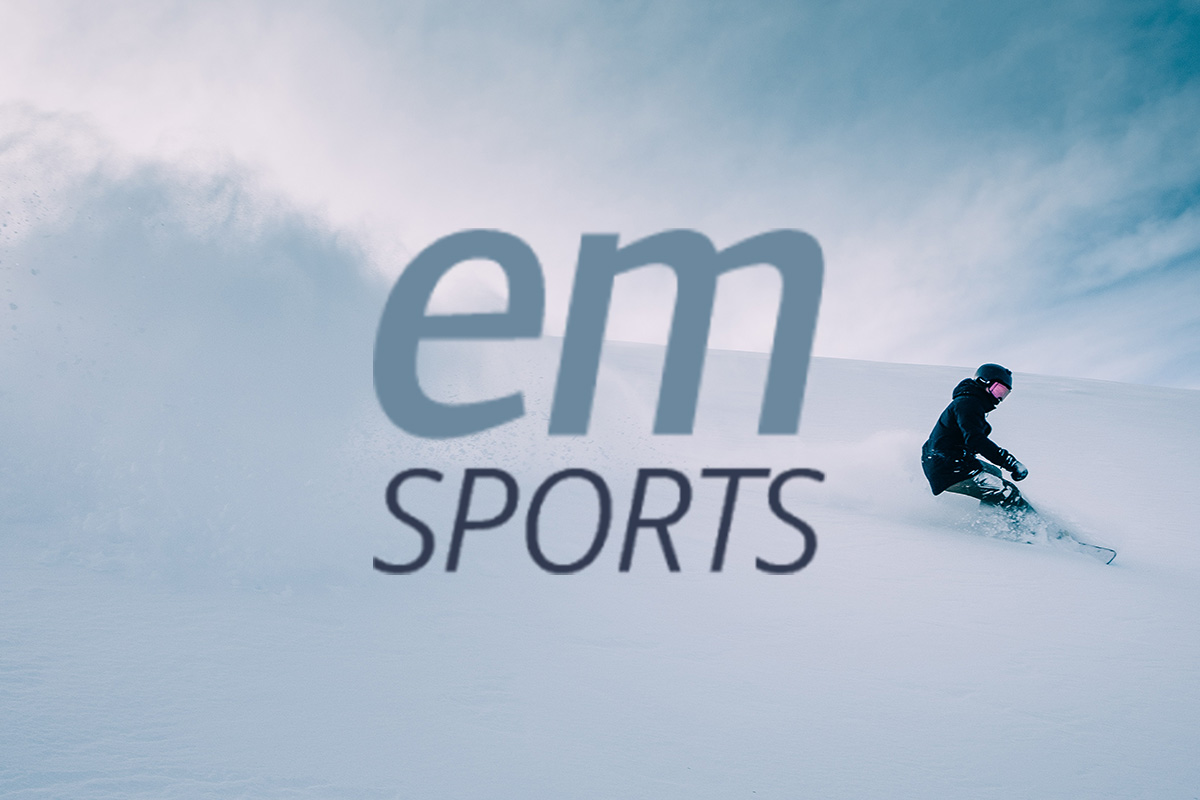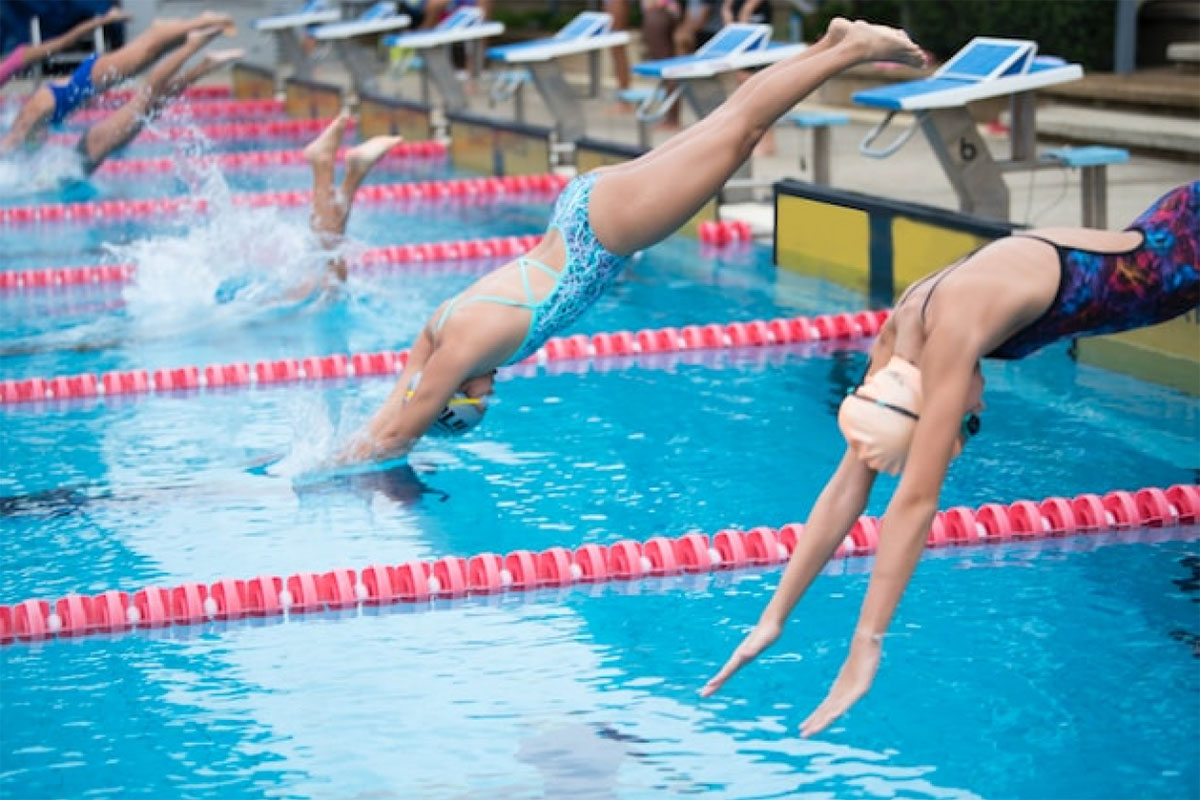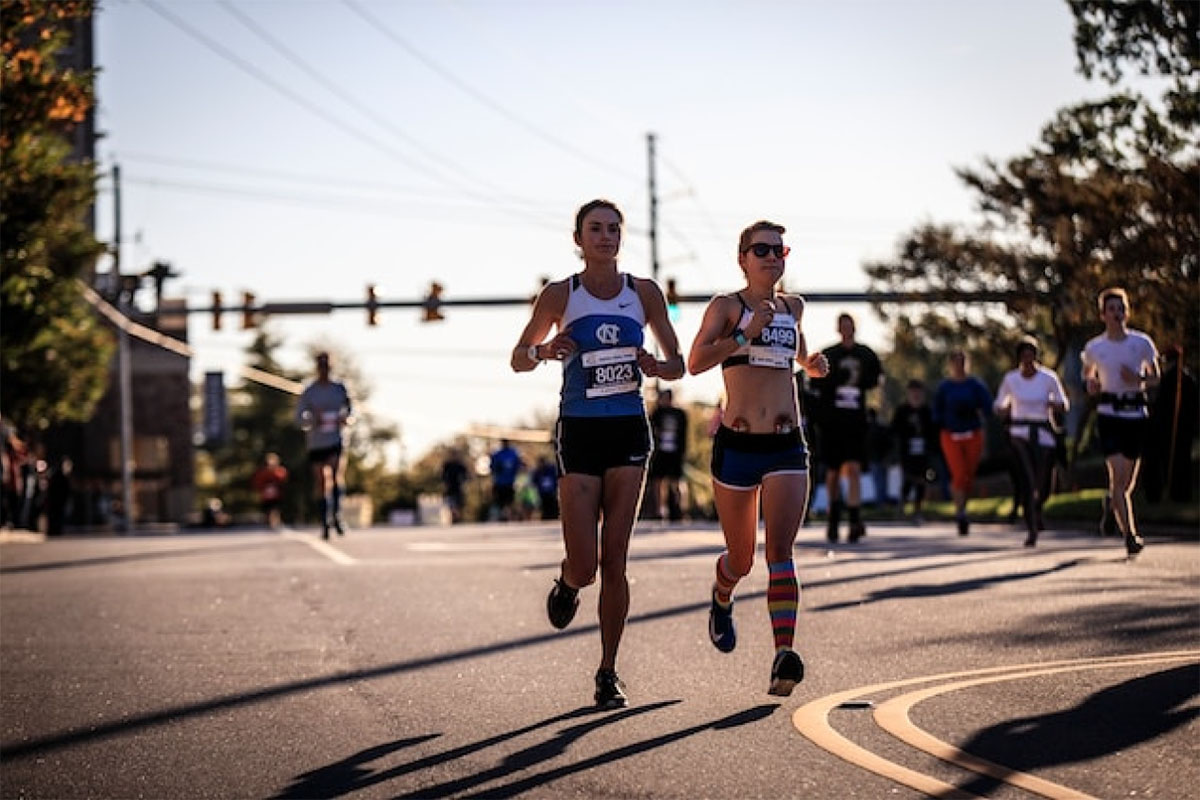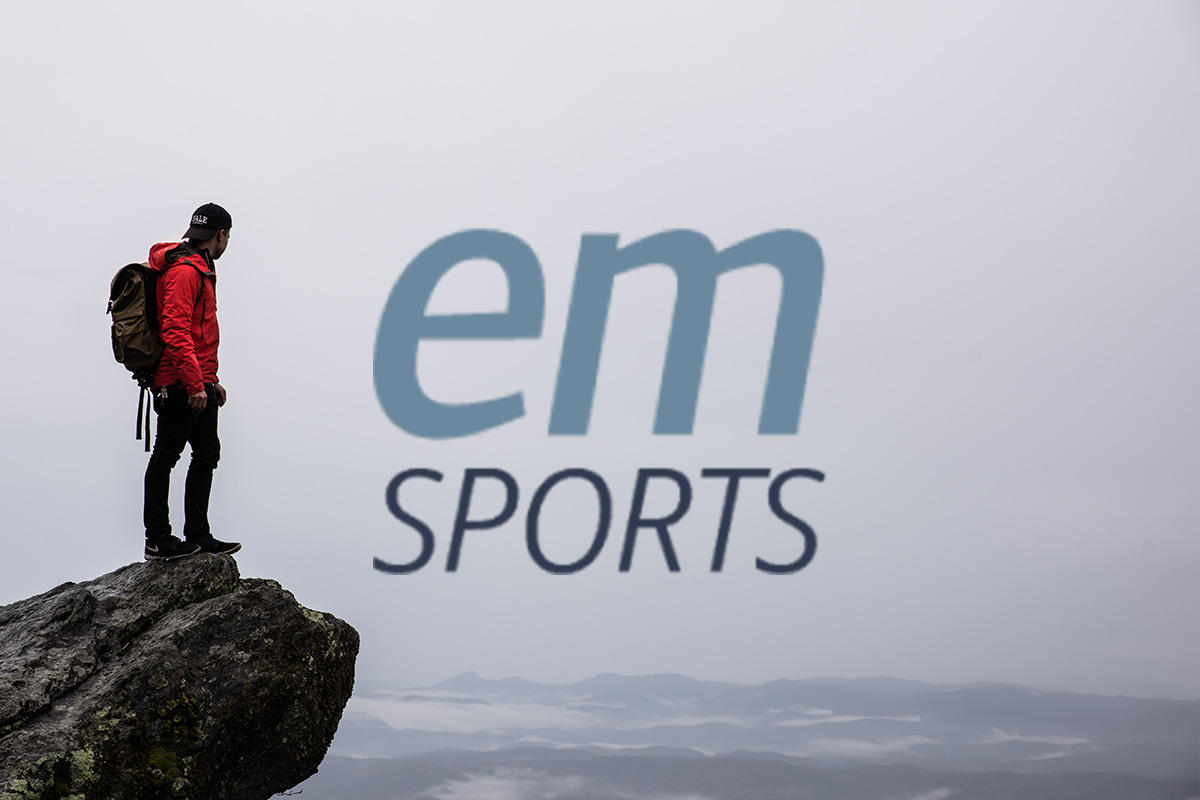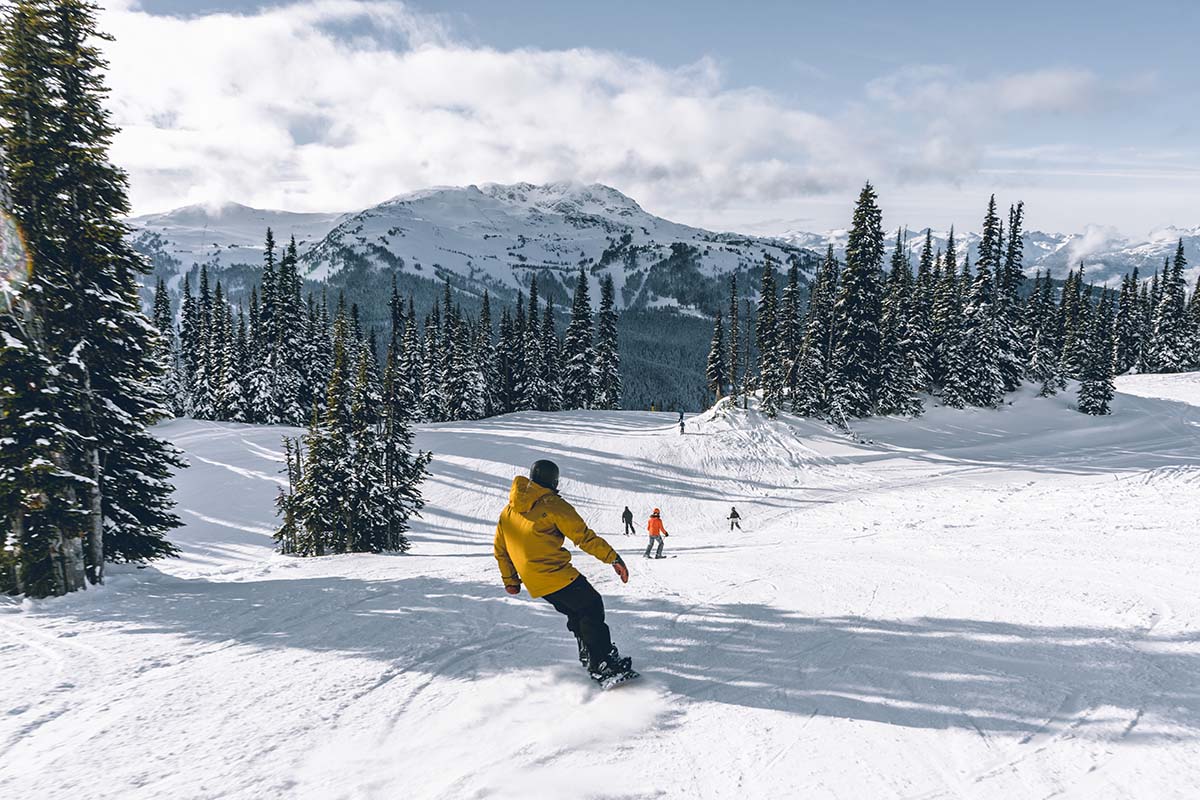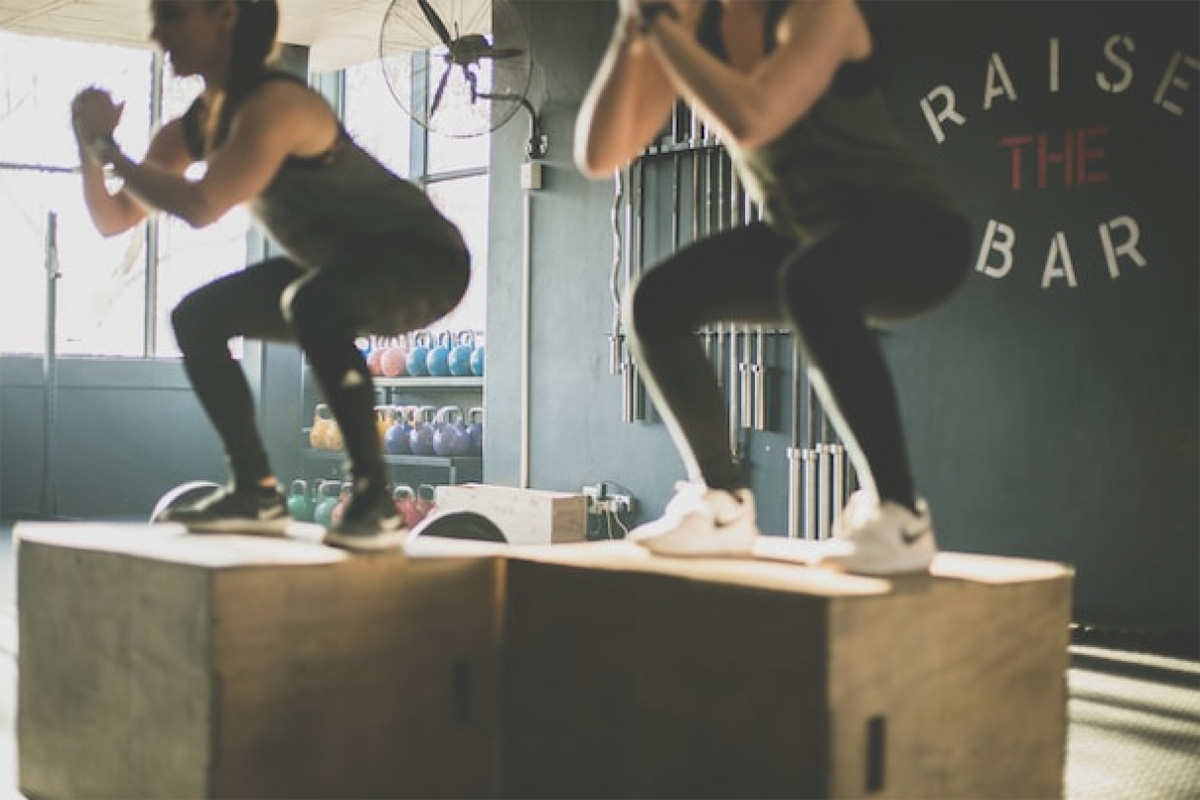 A whole new world of Insights: The emnos Sports platform is your Analytics-as-a-Service provider where you can operate your business based on retail sell-through, stock data and benchmarking to maximize sales and reduce inventory risk.

Delivering sustainable growth through data. The emnos Food platform provides food retail – both retailers and brands – a plug-and-play solution for collaboration and a proven insight sharing ecosystem that maximizes the value of data for both retailers and their FMCG suppliers. In times of changing shopping behaviors (reaction to inflation, sustainability and health concerns, local needs), the emnos Food platform is the solution to maximize the value of collaborative category management.
The proven way in food retail. The emnos Food platform is your one-stop plug-and-play solution, equipped with the best KPIs and visualizations. With this platform, you can seamlessly share action-driven insights and foster operational collaboration with your FMCG suppliers.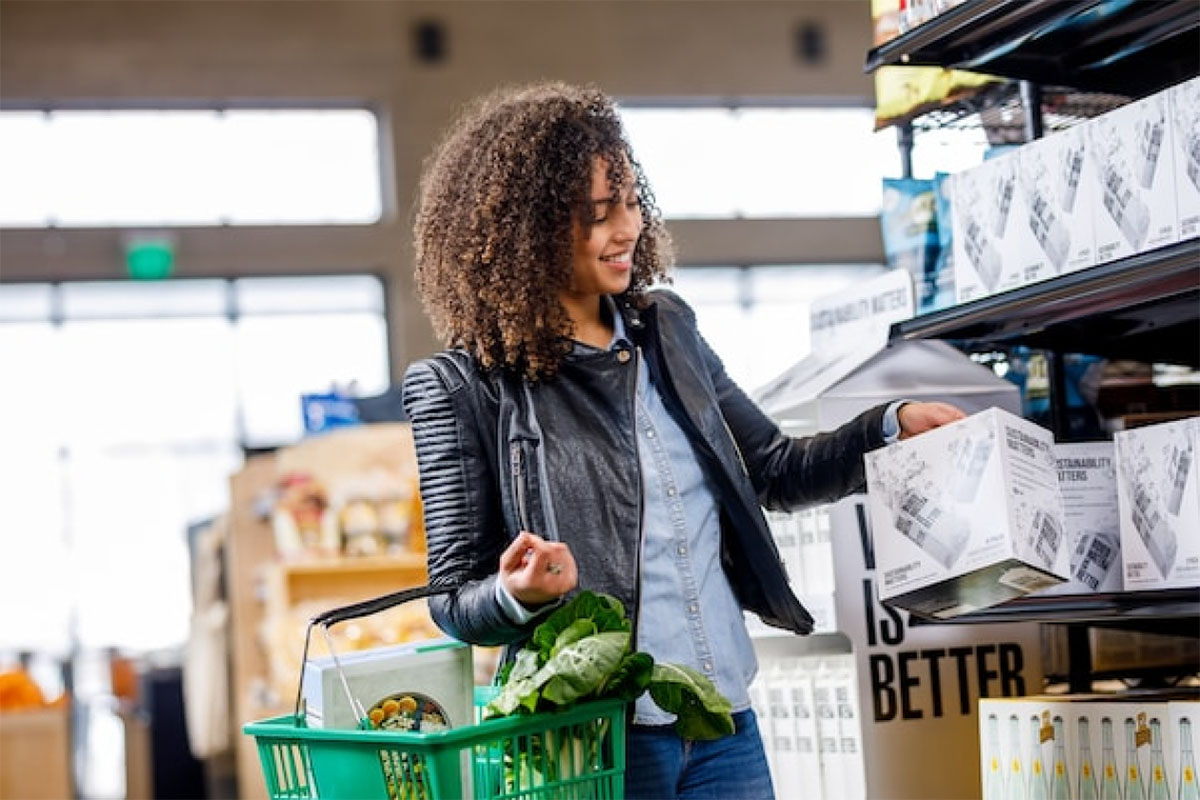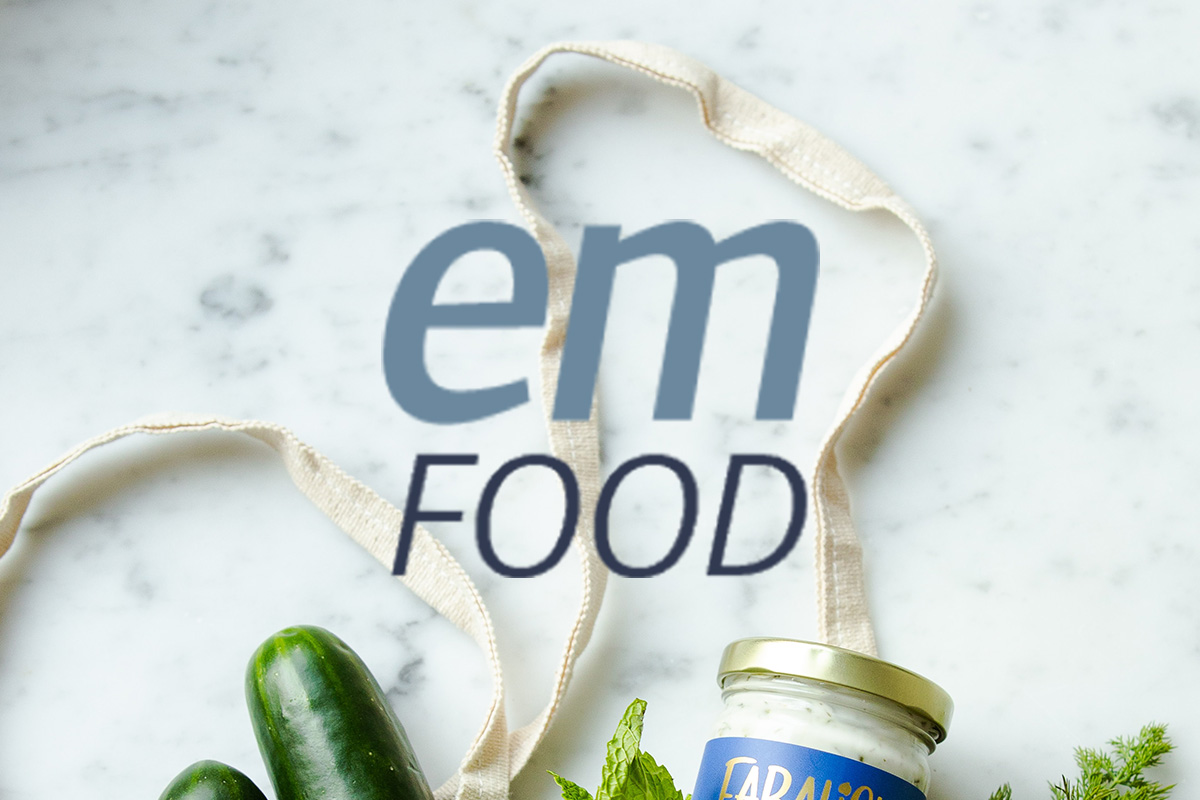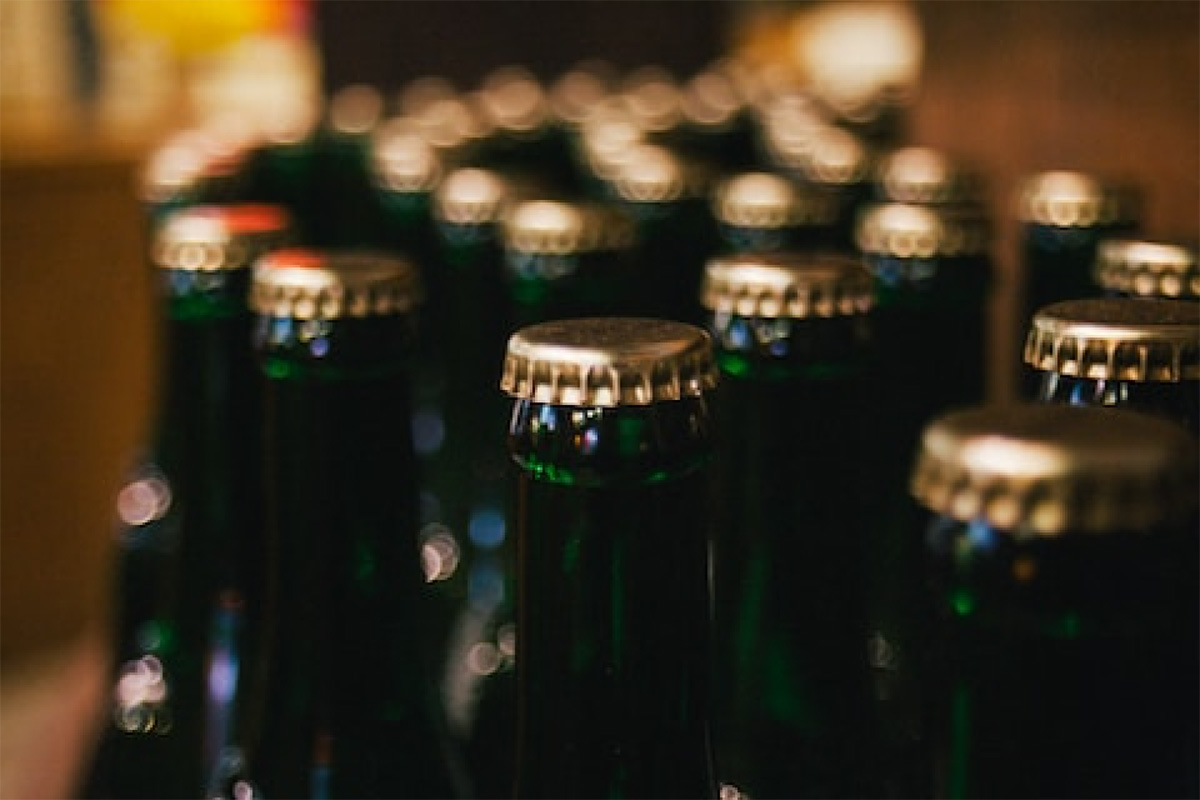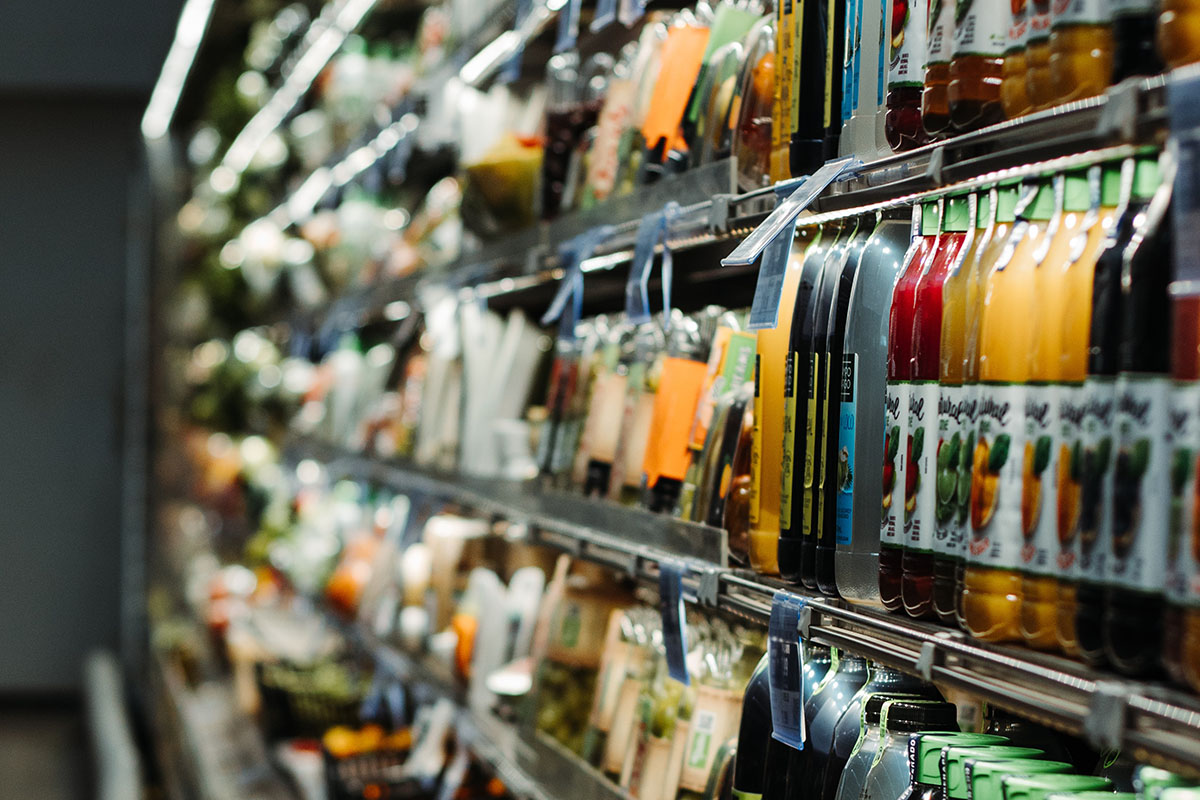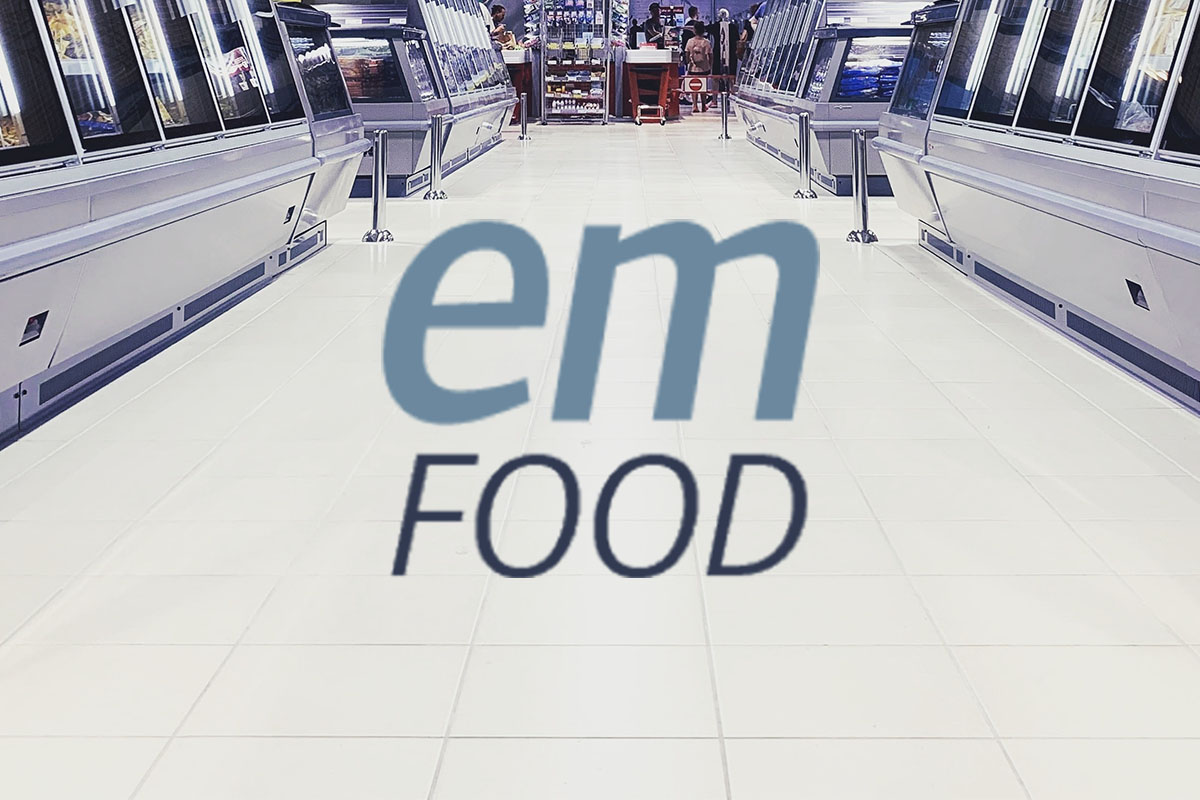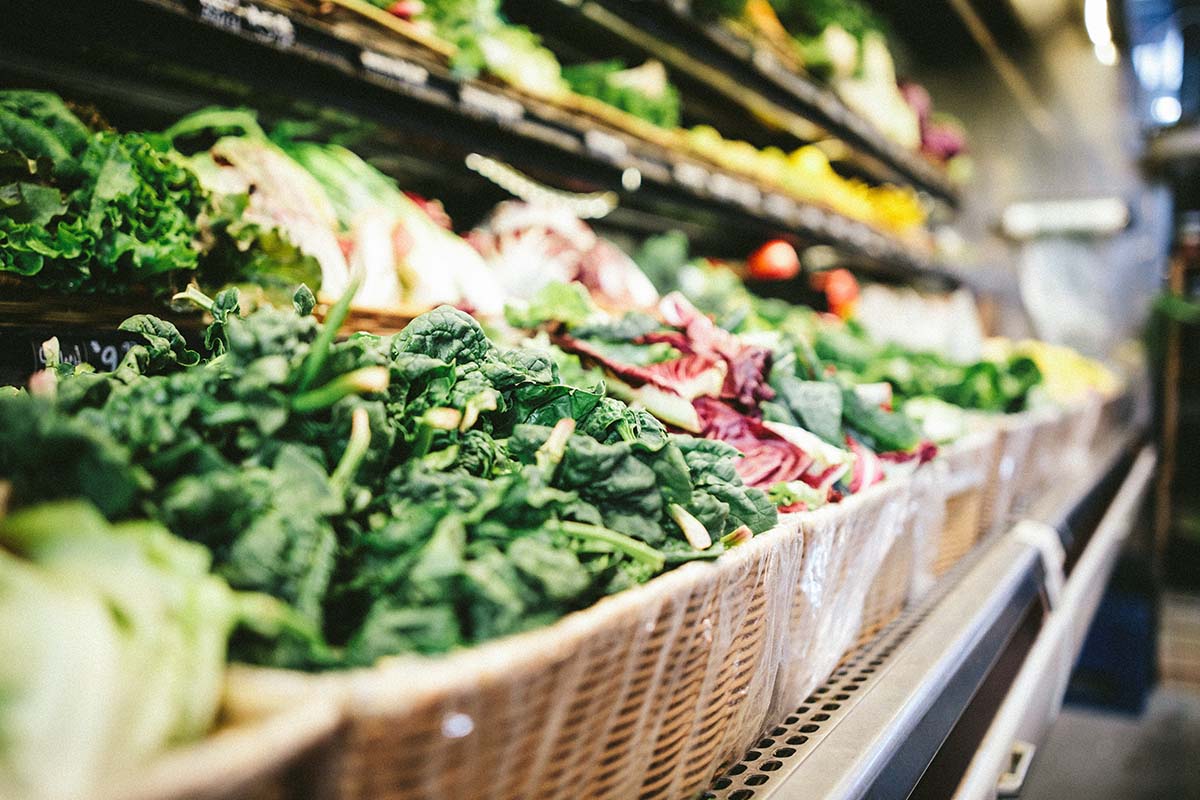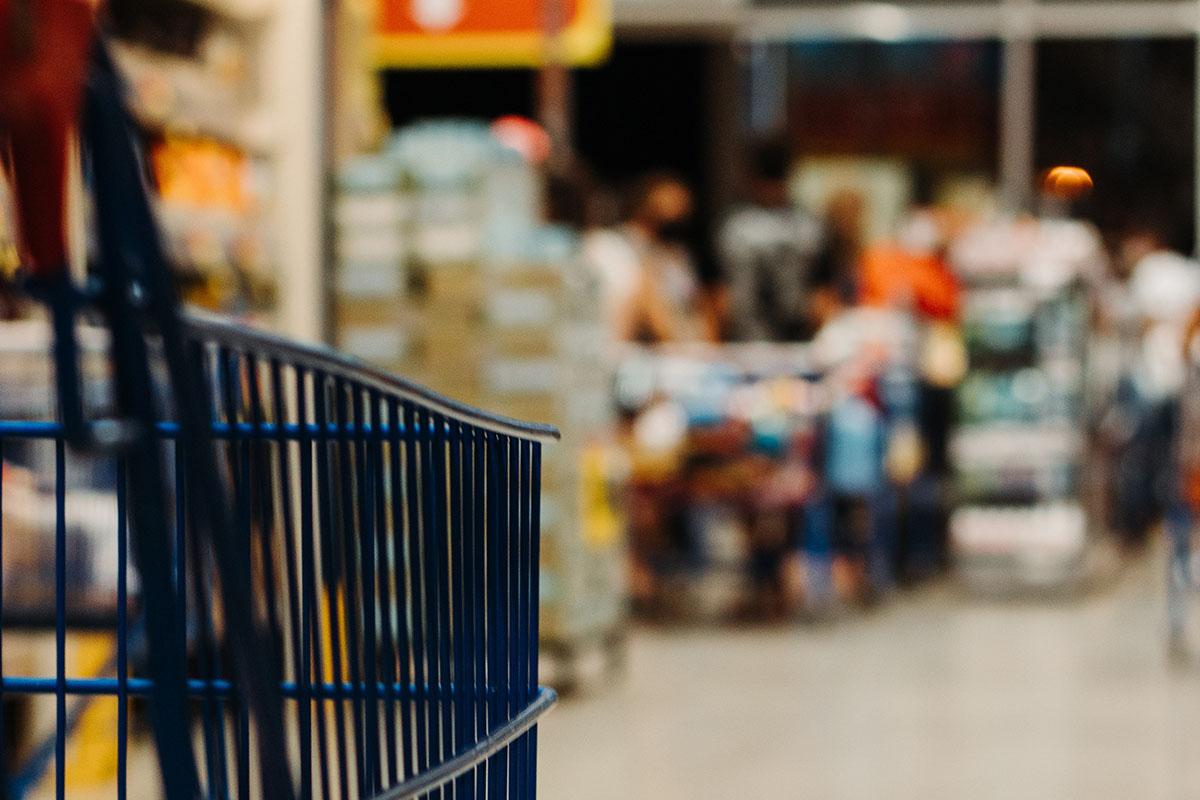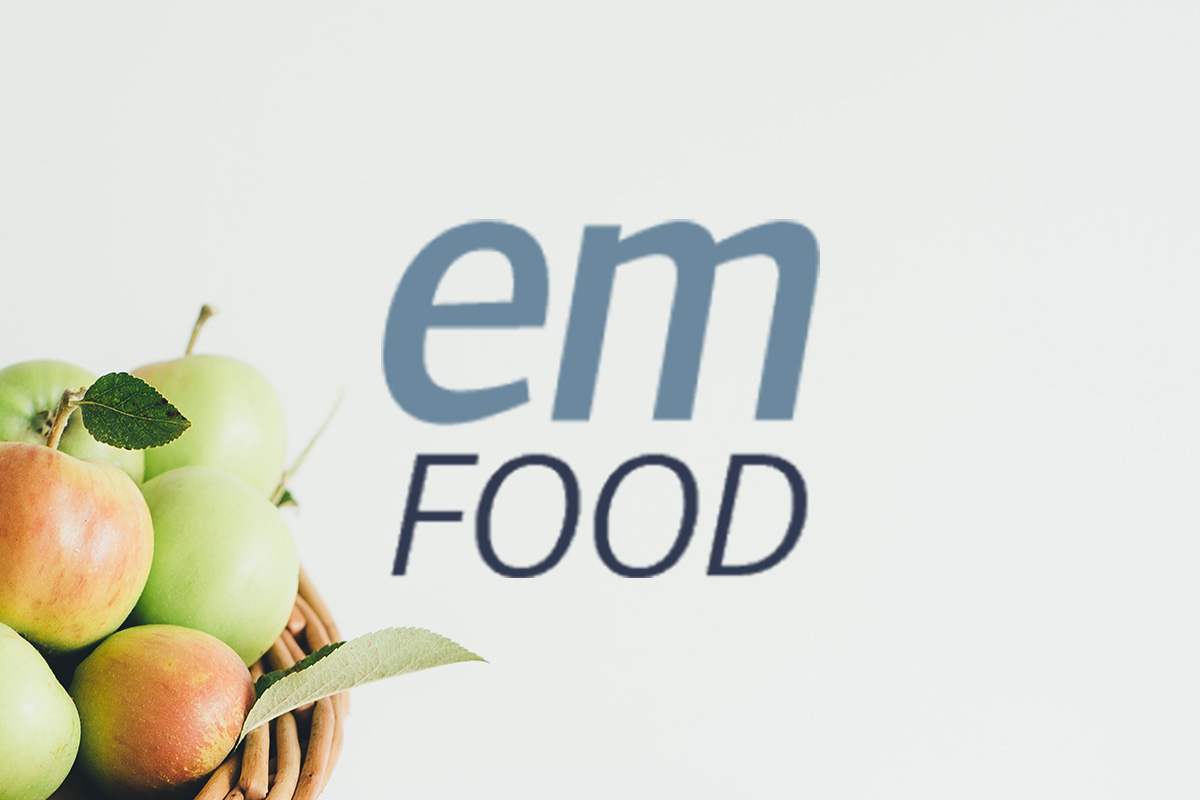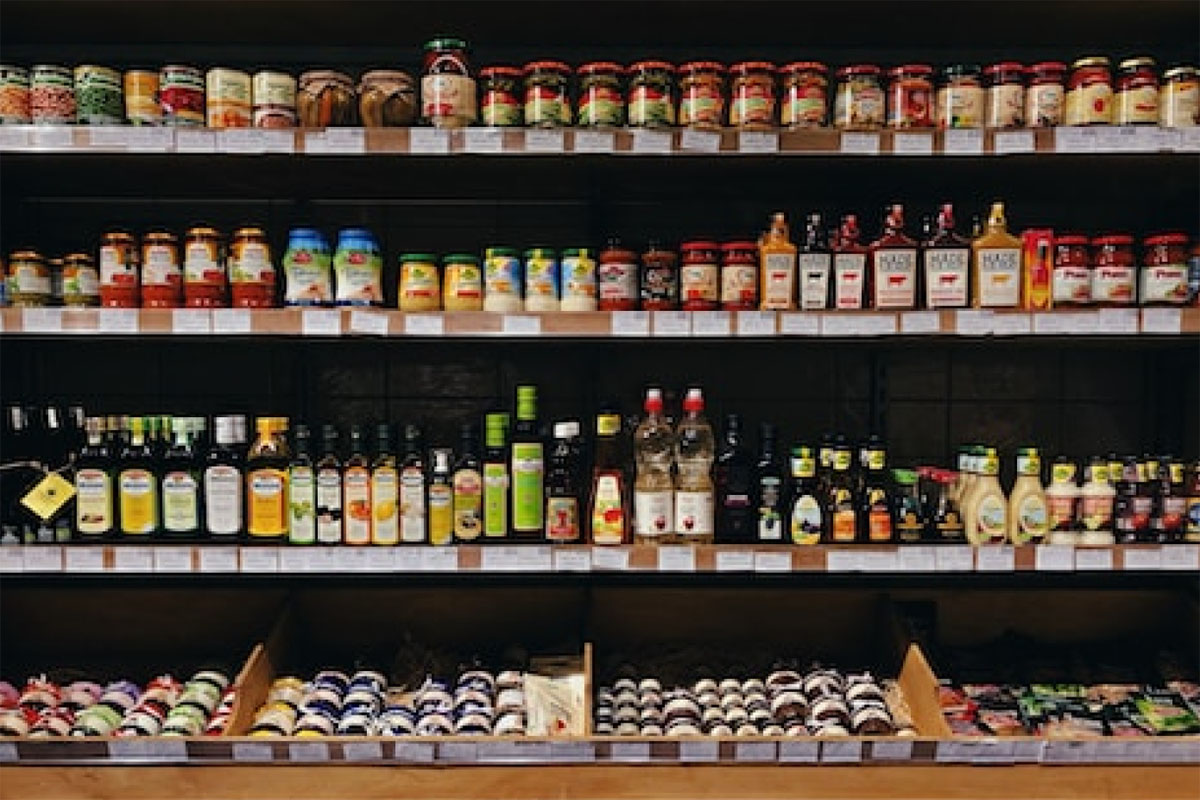 Elevate your FMCG brand's performance with emnos Food – a user-friendly plug-and-play platform offering the best KPIs and visualizations, driving actionable insights and streamlined collaboration with your strategic retailers.
emnos is a leading provider of an analytical, Al-based B2B platform for retailers and their suppliers. This enables emnos to globally support joint, data-driven optimization of decisions on category management as part of location development and clients' consumer experience. The focus here is on secure and efficient exchange of information and analysis between retailers and their suppliers.
years of experience in retail analytics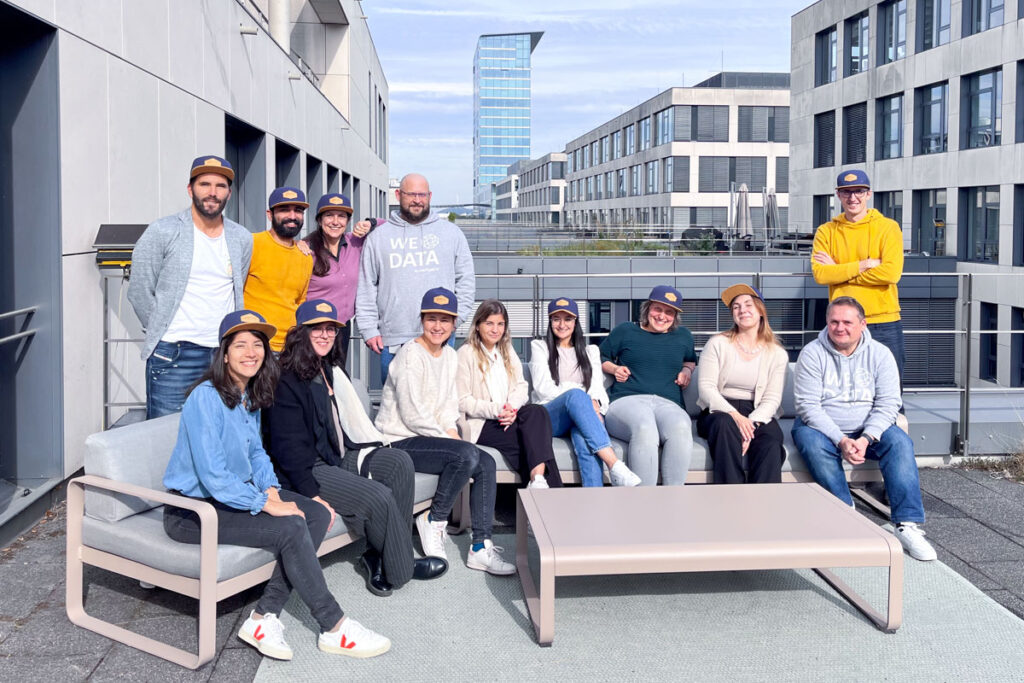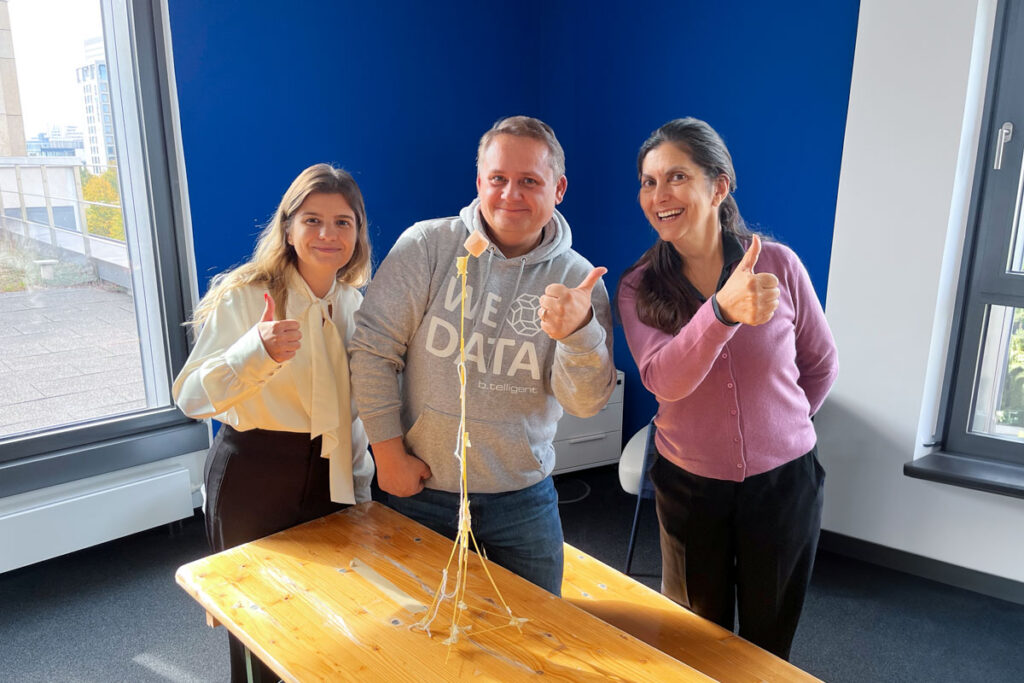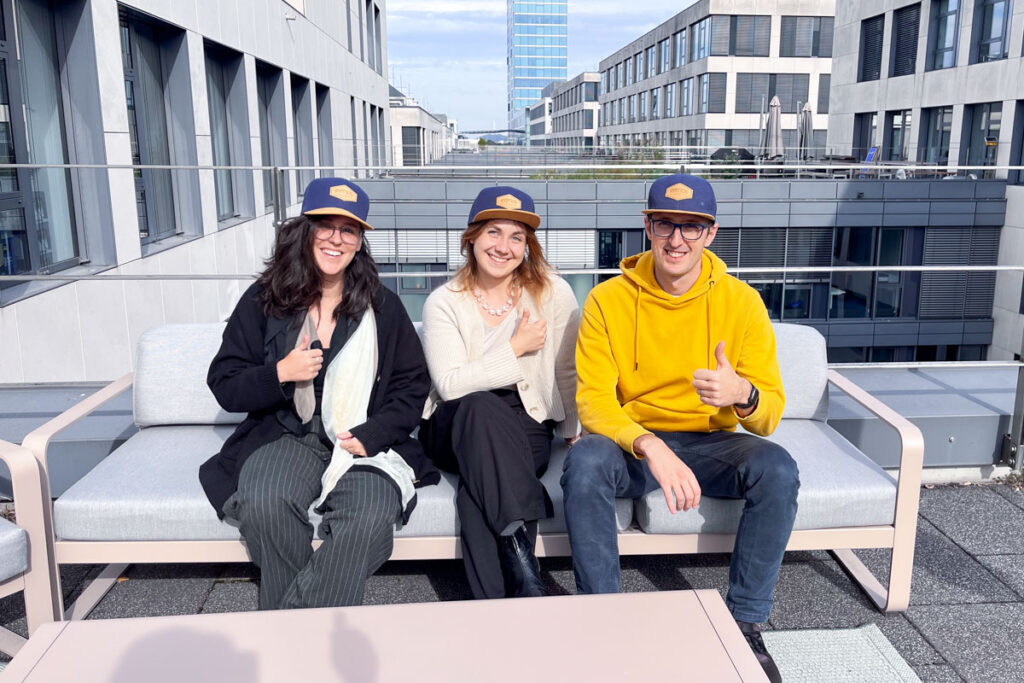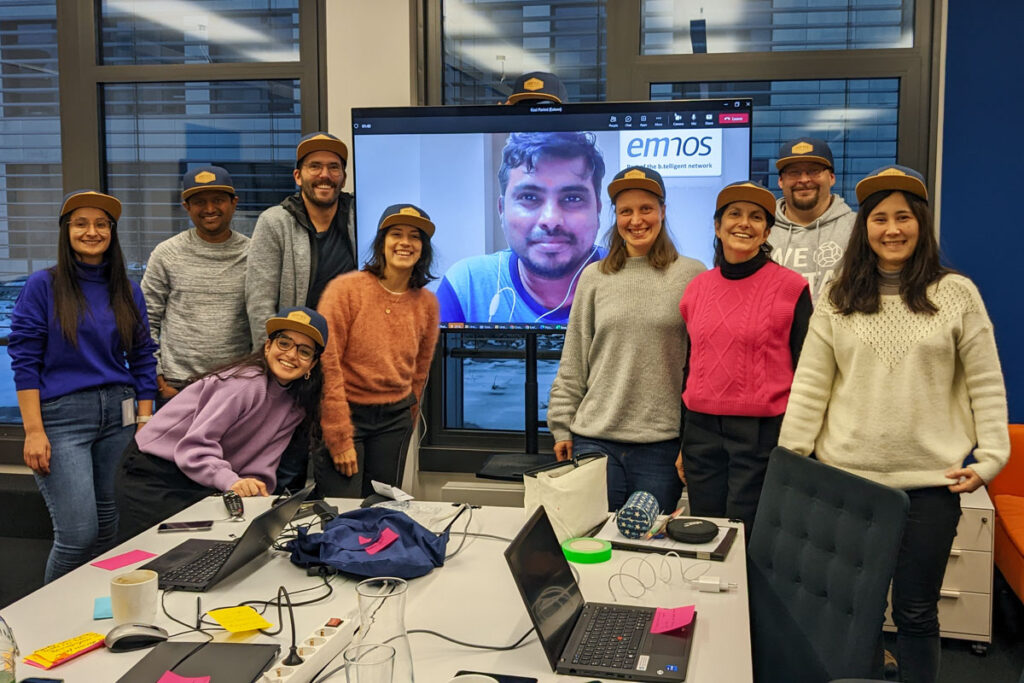 Check out our open positions:
Or connect with us on LinkedIn:
Work culture and benefits​
We ask a great of our employees and in return believe that personal commitment and performance should be rewarded.
Inclusive and diverse culture
International and diverse team
Dynamic blend of young professionals and seasoned experts
Embracing different cultures and opinions
Open and inclusive communication
Substantial individual training budget
Certifications
Internal knowledge transfer
Conference visits
Full or part-time positions
Flexible working hours
Work from home
Workations, special leave, and sabbaticals
Agile and collaborative environment
Agile work methods
Self-organized teams where you co-design and co-decide
Fast decision-making and ownership
Flat hierarchies
Community and celebration
Living and celebrating our enthusiasm as a team
Regular team-building activities and events
Weekly all-hands office day (location-dependent) with free lunch
Company pension plan with above-average employer contribution
Bicycle leasing benefits both you and the environment
Company mobile phone (iPhone) with the option for personal use
Hardware for working from home
We believe in the power of collaboration, and we're thrilled to explore new opportunities with your business. Whether you have questions about our solutions for retailers and brands, want to discuss potential partnerships, or require tailored services to meet your unique needs, we're here to help.