Customers make decisions for emotional reasons, which is why your retail analytics needs a human component. emnos combines AI with the EQ of our data experts, revealing not just what customers are buying but why they buy it.
Business impact is about more than data
For us AI + EQ means combining the data that technology can deliver with the emotional intelligence required to understand our client's business, their supplier relationships and the desires of retail customers. It's this ability to understand the big picture and empathize with all stakeholders that makes us special. We believe technology is only as good as the people who design it and interpret its output.
To see how AI + EQ has delivered growth and customer loyalty for our clients read our case studies.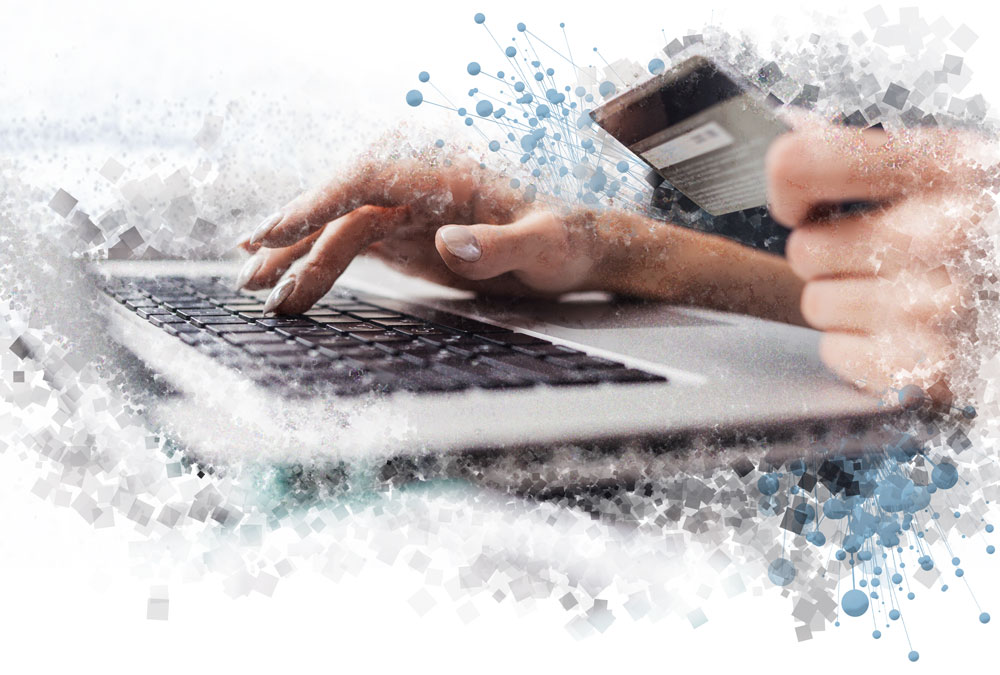 emnos grows your business across the marketing "6 P's". And you can share your insights with suppliers, opening a new revenue stream whilst fostering deeper collaboration.
From client segmentation to hyper personalization
From cross-channel assortment optimization to new product creation
From pricing strategy to individual product price
From overall store organization to categories' detailed planograms
From promotional strategy to single offer optimization
From full year review to daily monitoring
From investing in data to getting paid for it
An extract of our clients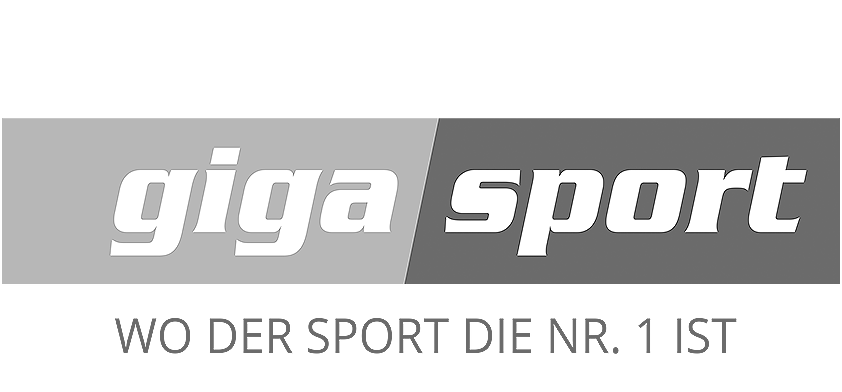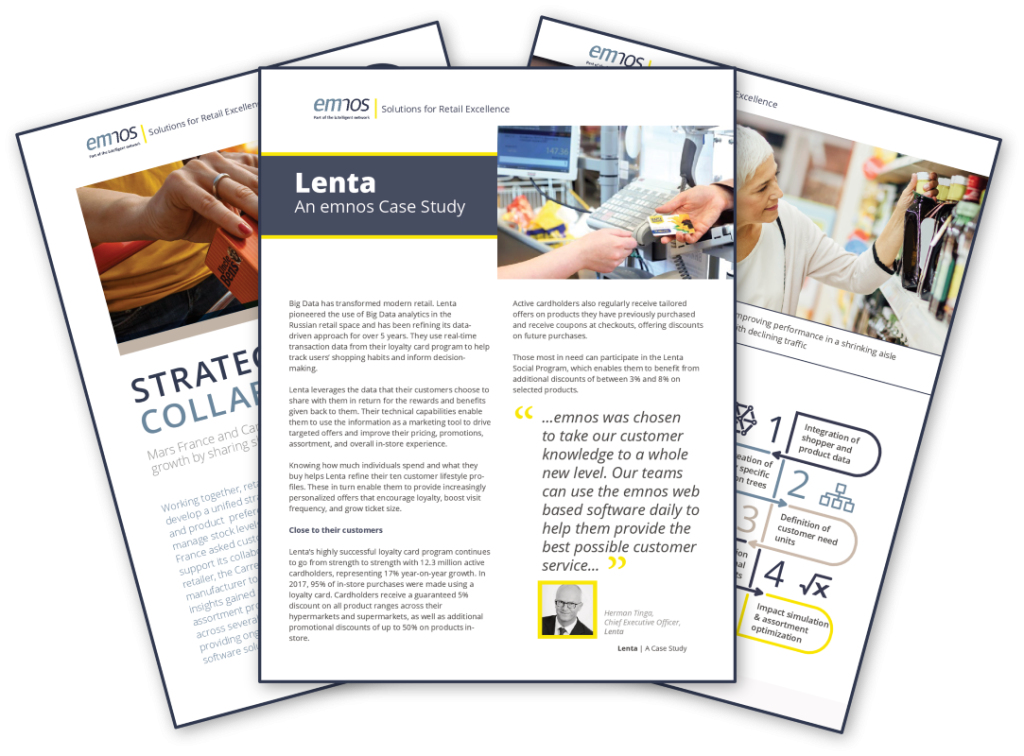 See how some of our retail clients have benefited from our solutions.
"…emnos was chosen to take our customer knowledge to a whole new level. Our teams can use the emnos SaaS based solutions to help them provide the best possible customer service…"
"…emnos has transformed the way we work with Carrefour. Understanding customer behavior, thanks to the emnos joint effort process and emnos Analyzer's relevant KPIs, allows us to take better commercial decisions and to work together on specific and efficient action plans in the interest of Carrefour and Barilla shoppers…"
"...emnos has greatly developed our understanding of customer behavior online. The team has done this quickly and pragmatically, enabling us, for example, to create more targeted direct mailings. This led to an increase in opening rates of up to 10% and sales increases of up to 30%..."
"...emnos Ranger shows us strengths and weaknesses of our merchandising. In those categories where the solution is in use, our sales are rising significantly..."